About ARGOS
Embarking on an exciting journey, the ARGOS project has reached the pivotal stage of prototype testing. Our cutting-edge prototype showcases a single camera integrated with a Jetson Nano for intelligent situation awareness of traffic management, epitomizing innovation at its finest. Rigorous evaluations leveraging public datasets have undeniably showcased the exceptional performance of our system.
As we transition into the next phase, our focus shifts towards identifying potential customers and tailoring our system to meet their unique aspirations. Powered by the latest technology, our platform is poised to seamlessly execute desired applications, putting the reins in the hands of end-users. The expedition of customer discovery commenced, marking the inception of a transformative endeavor.
Marching onwards, Phase Two of our venture unfolds—a phase dedicated to the customization of ARGOS based on the specific desires of our valued end-users. Anticipation builds as we prepare to unveil the alpha prototype system. This remarkable iteration will be strategically stationed at designated sites, enabling comprehensive performance assessments and invaluable feedback collection from our esteemed clientele.
With insights gleaned and desires mapped, we will set our sights on crafting the next iteration of our exceptional product. This iterative approach, fueled by customer input, ensures that the ARGOS project remains at the forefront of innovation, consistently pushing boundaries and refining the future of smart camera solutions for intelligent transportation.
Team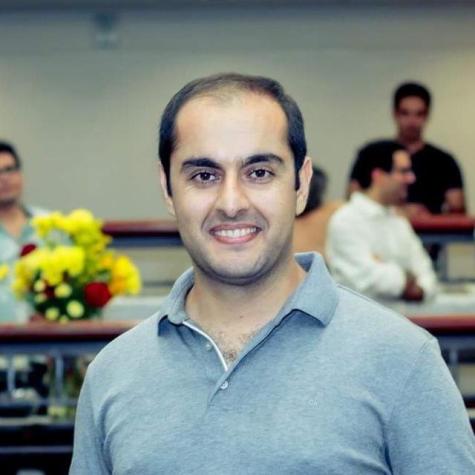 Dr. Mohammad Farhadi has been working on accelerating neural networks since Aug 2016 as part of his Ph.D. thesis. He published several papers in this field. He joined Nextrea Video as a summer intern in May 2019. During his internship, Mohammad worked on accelerating neural networks using FPGA accelerators and testing the methodology he developed at the university on a real-world application. Mohammad later joined Ford Motor Company as a summer intern in May 2020. He worked on accelerating object detection models, which can assist autonomous vehicles in passing junctions safely.
Before joining Arizona State University (ASU) as a Ph.D. student, Mohammad completed his master's at the University of Tehran and started working on several industrial-level projects. He has worked as the project manager and led a team to set up several data centers.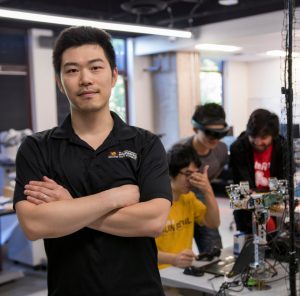 Yezhou Yang
Dr. Yezhou Yang is a tenured Associate Professor at School of Computing, Informatics, and Decision Systems Engineering, ASU. He is directing the ASU Active Perception Group. Read More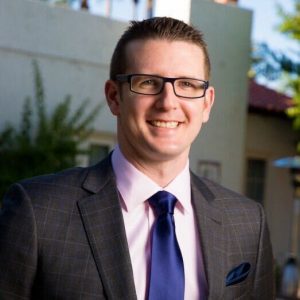 Ryan Kemmet
J.D. Ryan Kemmet joined the Argos Vision team in July 2020 as a business developer due to his excellent ability to find opportunities to utilize existing technologies to create new solutions to real-world problems. Read More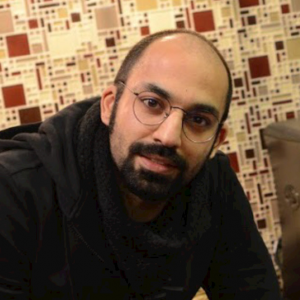 Navid Hashemi
Dr. Navid Hashemi is an Assistant Professor in the computer science department at the College of Charleston (CofC), where he is the data science graduate program director. Read More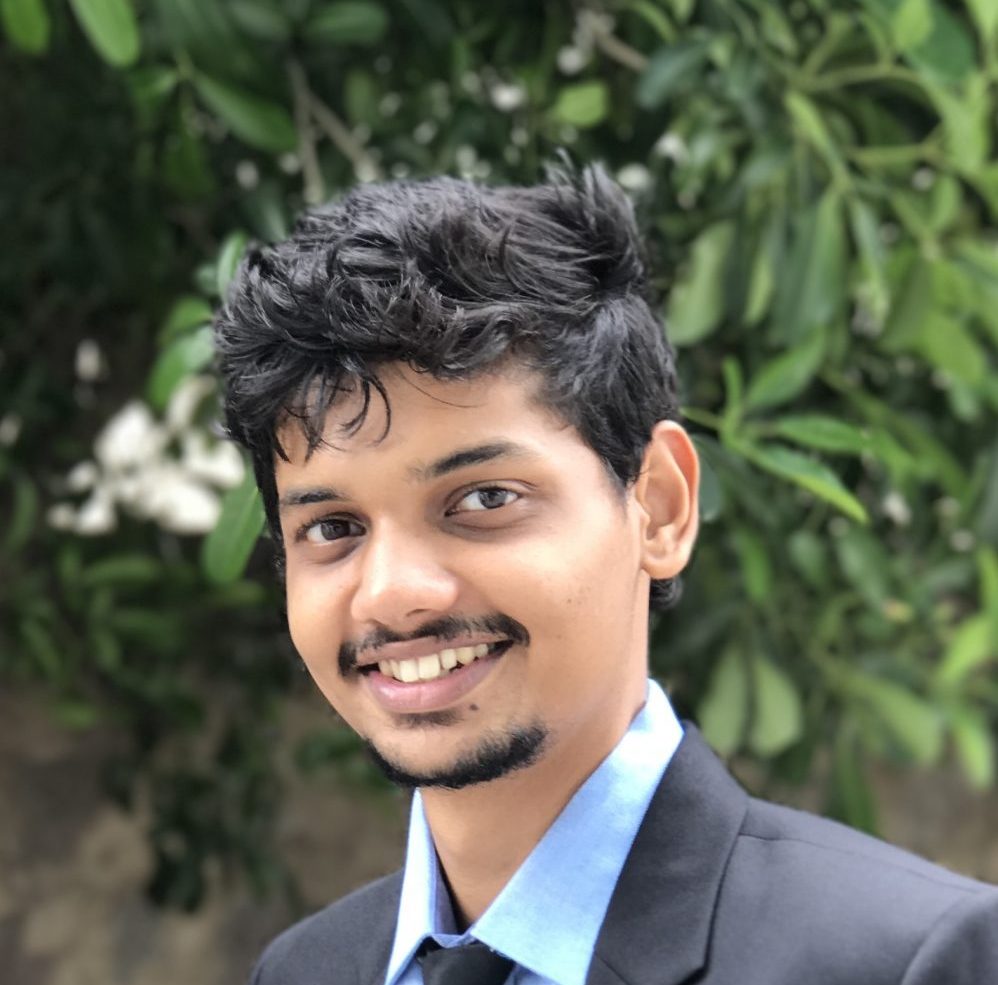 Rahul S Varma
Mr. Rahul S Varma is a graduate student in Computer Science at Arizona State University. He is currently working with Dr. Yezhou Yang at the Active Perception Group as part of his thesis. Read More